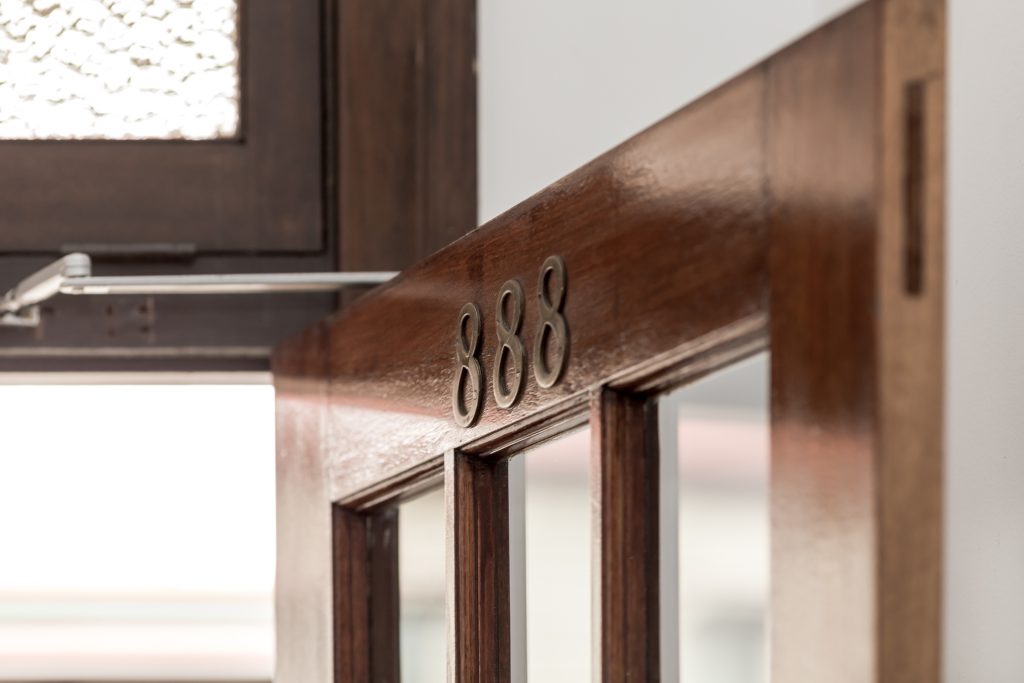 Co-working with us at Salt Space will introduce you to new and inspiring, creative people each week. Some of our coworkers set themselves up in our office studios and dedicated desks and call Salt Space home for longer spells. Here are some of our current coworkers who could be your coworkers.
SafariFrank
We're for Wild.
We develop safaris for small groups, families and independent travellers.  We also create safari experiences for adventurous corporates and great bosses interested in expeditions for staff motivational programs and team development.
www.safarifrank.com
1300 040 570
Organic Systems and Solutions
The Organic Systems & Solutions' team is successfully designing and implementing integrated Organic, QA and HACCP programs into businesses, in addition to market research, internal auditing, troubleshooting and business advice.
Email: info@organicsystemsandsolutions.com
organicsystemsandsolutions.com
Sterling Interior Design
Focused solely on delivering superior, personalised internal space planning for renovations and new builds. Sterling Interior Design combines effective layouts with innovative cabinetry design and compliments all work with a high level of finishes and decoration.
Email: info@sterlinginteriors.com.au
www.sterlinginteriors.com.au
0423 468 865
Axios
Axios is an experiences and certified software development firm and specialise in business improvement software projects.  They provide a flexible, approachable and responsive service.
Email: ramuel@axisdev.com.au
Axios
Emcon Consulting
Consulting Structural Engineer
Email:emacuga@outlook.com
0417 077 390
Acumen Consulting
Acumen Consulting are business systems professionals with a team of 24 across New Zealand and now expanding into Australia we are your trusted business systems professionals. 
Specialising in Enterprise Resource Planning Software (Microsoft Dynamics NAV), Business Intelligence Software (Qlikview) and Integrated Online Commerce Websites (Acumen Online / DotNetNuke)

acumenltd.com.au
Email:sales@acumenltd.com.au
07 3180 0612
Nicole Weston Architect
With 20 years industry experience Nicole Weston is committed to delivering innovative design for any project regardless of budget or size.
E     nicole.weston@bigpond.com
+61 7 3254 4135
ClubWorx Pty Ltd
Simple Gym management software for your fitness studio.  ClubWorx makes it easy for you to start up or grow your Martial Arts Dojo, PT Studio or Bootcamp so you can make more money and get back to doing what you love.
support@clubworx.com
1300 766 882
Mooball Technologies
Mooball is a digital agency specialising in design and development of web-based applications and enterprise level content management systems.
Kitovu Pty Ltd
Developers of todo.vu online CRM & task management system for consultants and freelancers.