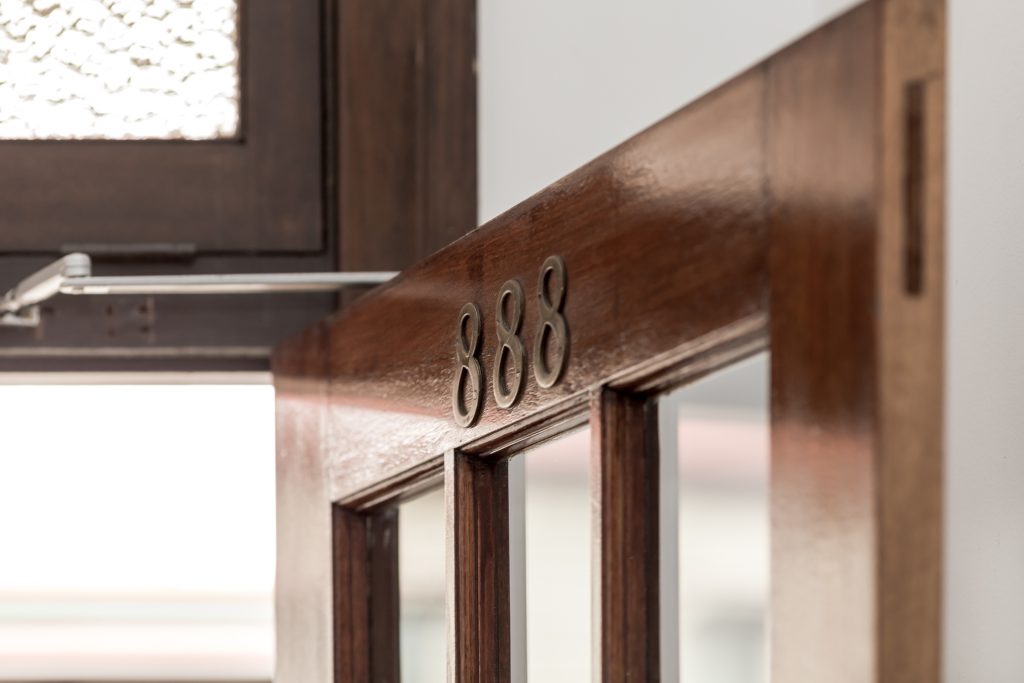 Co-working with us at Salt Space will introduce you to new and inspiring, creative people each week. Some of our coworkers set themselves up in our studios and dedicated desks and call Salt Space home for longer spells. Here are some of our current businesses.
Organic Systems and Solutions
The Organic Systems & Solutions' team is successfully designing and implementing integrated Organic, QA and HACCP programs into businesses, in addition to market research, internal auditing, troubleshooting and business advice.
organicsystemsandsolutions.com
Email: info@organicsystemsandsolutions.com
Nicole Weston Architect
With 20 years industry experience, Nicole Weston is committed to delivering innovative design for any project regardless of budget or size.
https://www.nwarch.com.au/interiors
nicole@nwarch.com.au
+61 7 3254 4135
Mooball Technologies
Mooball is a digital agency specialising in the design and development of web-based applications and enterprise level content management systems.
Little Bowerbird
Little Bowerbird Interiors is a design company specialising in collecting pieces and assembling an interior that compliments and enhances your lifestyle.
Kitovu Pty Ltd
Developers of todo.vu online CRM & task management system for consultants and freelancers.
Synergy Pacific
Importers – Commercial Toilet paper and associated washroom products incl – Compostable bags and bin liners, private label available.
Clare McFadden
Clare McFadden is a writer, artist and educator. She has worked in arts education with children, young people, and communities in both Australia and the United States.  Clare is the Executive Director of  Write the World—a writing community for young writers ages 13 – 18.
PNG Sustainable Development Program Limited
PNGSDP commenced operations in Papua New Guinea in November 2002 to promote development that meets the needs of the present generation and paves the way for continued progress to benefit future generations in the Western Province.
Astro Accountants
The team at Astro are passionate about supporting people to become better money managers both in business and as investors.
Emark Systems
Emark Systems business platform brings your entire organisation and all its day to day operations together in one place. 
We are your trusted workplace experts in human resource (HR) and industrial relations (IR) in Brisbane.  With many years of experience working in industrial relations and human resources, we have industry-leading knowledge of the intricacies of employment law and know how to manage and resolve disputes.