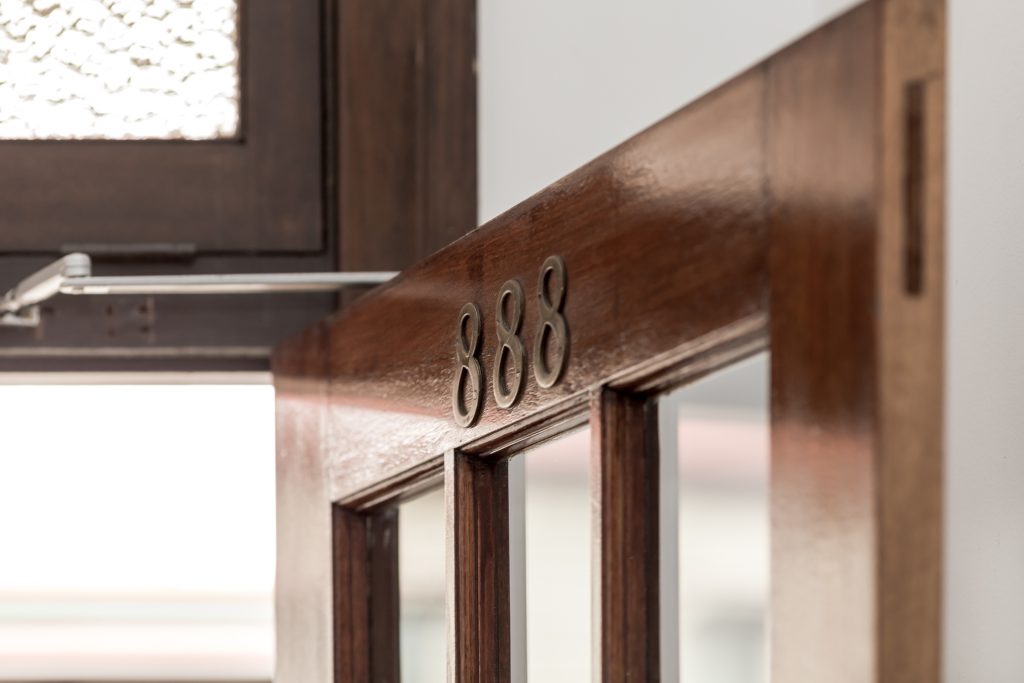 Co-working with us at Salt Space will introduce you to new and inspiring, creative people each week. Some of our coworkers set themselves up in our studios and dedicated desks and call Salt Space home for longer spells. Here are some of our current businesses.
Organic Systems and Solutions
The Organic Systems & Solutions' team is successfully designing and implementing integrated Organic, QA and HACCP programs into businesses, in addition to market research, internal auditing, troubleshooting and business advice.
organicsystemsandsolutions.com
Email: info@organicsystemsandsolutions.com
GE Drafting
Brisbane based Civil & Structural CAD outsourcing service. We cater for Engineers, Fabricators, Contractors and Consultants.  We provide solutions to meet your requirements, budget & schedule that can fit the needs of your business, producing drawings on a flexible basis, as and when required to suit you & your project.  Provide us with your details, sketches or CAD files and we can turn them into accurate working drawings.
http://www.ge-drafting.com.au/
grant.evans@ge-drafting.com.au
0449 733 203
Nicole Weston Architect
With 20 years industry experience, Nicole Weston is committed to delivering innovative design for any project regardless of budget or size.
https://www.nwarch.com.au/interiors
nicole.weston@bigpond.com
+61 7 3254 4135
ClubWorx Pty Ltd
Simple Gym management software for your fitness studio.  ClubWorx makes it easy for you to start up or grow your Martial Arts Dojo, PT Studio or Bootcamp so you can make more money and get back to doing what you love.
support@clubworx.com
1300 766 882
Mooball Technologies
Mooball is a digital agency specialising in the design and development of web-based applications and enterprise level content management systems.
Mighty Spirit
100% natural perfumes.
We make our perfumes with Pure Essential Oils, Organic Australian Beeswax and Organic Shea Butter
hello@mightyspirit.co
+61 7 3040 1844
Little Bowerbird
Little Bowerbird Interiors is a design company specialising in collecting pieces and assembling an interior that compliments and enhances your lifestyle.
Kitovu Pty Ltd
Developers of todo.vu online CRM & task management system for consultants and freelancers.
Quandoo
Reservation Management Systems for restaurants, bars and cafes. We also have an app where consumers can reserve their favourite restaurants and earn loyalty points.
amber@quandoo.com
0421 103 689
Synergy Pacific
Importers – Commercial Toilet paper and associated washroom products incl – Compostable bags and bin liners, private label available.
THE VINO BUS -WINERY TOURS AND EVENTS
Our entertaining tours cater for every individual and every event – from singles, couples, groups and even the workplace. We will take you on a journey through the striking scenery of Tamborine Mountain to explore the region's best boutique Wineries, Distillery, Craft Brewery and Cheese Factory – all hand picked, award winning boutique venues. 
http://www.thevinobus.com.au/ 
+61 (0) 456 99 8466