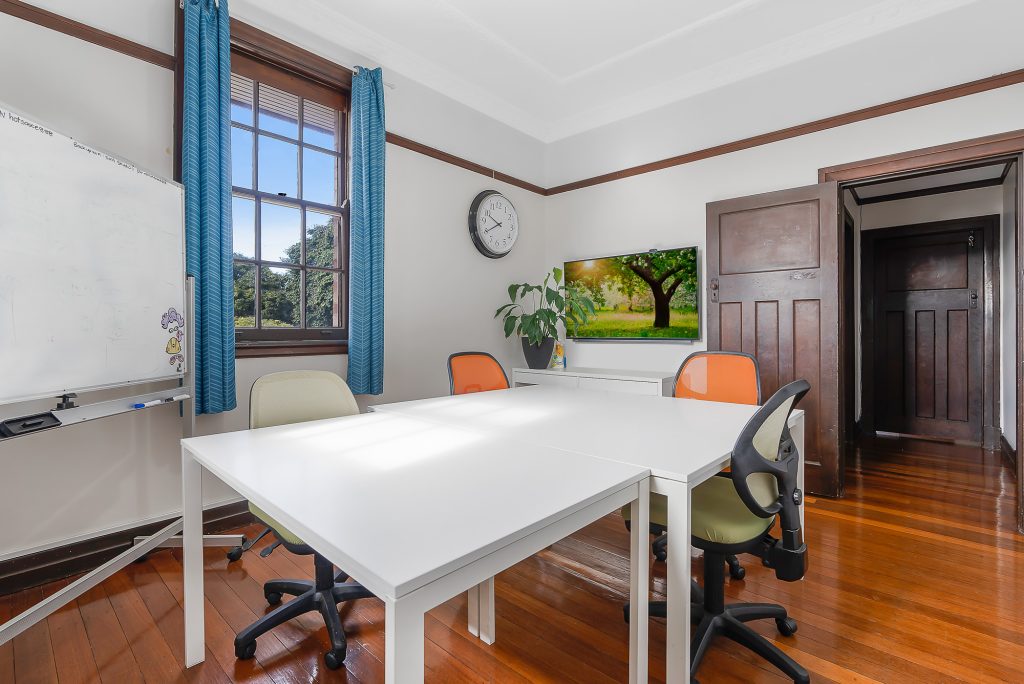 Private meeting room
Suits up to 4 -5 people
Air-conditioned
Video conferencing
Whiteboard
Access to shared kitchen & bathroom
Free for 2h/week if you already lease a studio
$35/h + gst
$120/4h + gst
$200/day + gst
A $20 surcharge is required for out of business hours bookings.
Enquire about member discounts.
Contact us now to make a booking at work@saltspace.com.au or 3040 4441.