Christmas/New Year closure: we will be closed from 12 p.m. Friday 22 December, and will reopen on Monday 15 January 2024. Email work@saltspace.com.au with any enquiries during this time.
Salt Space shared offices provide a wide range of options to meet the needs of freelancers and consultants through to small teams of 6 to 8 staff.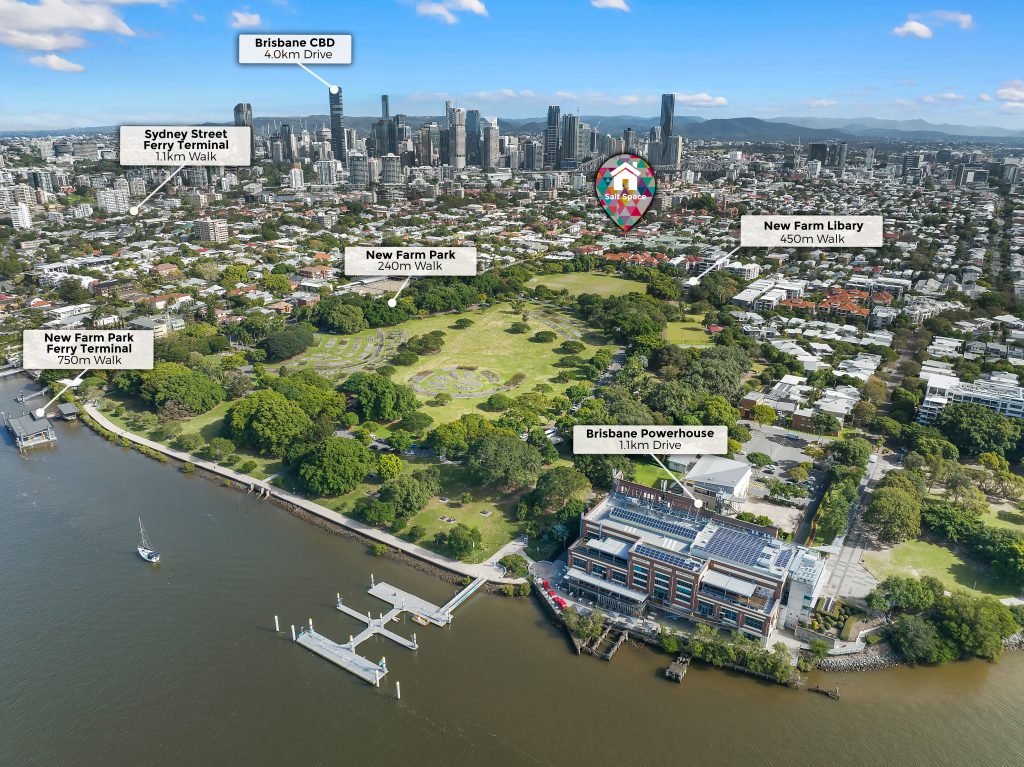 Private offices, co-working desks and meeting rooms are available in our spacious shared studios, all air-conditioned space with natural light, polished wood floors and high ceilings throughout.
Hot desk co-working
Available on a casual basis, our hot desks offer the ultimate flexibility. Our beautiful, spacious building offers a relaxed air-conditioned workspace with natural light, polished wood floors and high ceilings throughout.
Hotdesks can be hired on a casual basis from $25/day with a five day pass or $40 per visit. We also have an unlimited monthly hot desk membership for $300.
Dedicated desks
If you're looking for a bit more room and somewhere to place your family photos then perhaps one of our dedicated desks will suit you.
These desks are larger with stand-up options available and a bookshelf or room for a printer or storage. We are happy to work with you to design a space that meets your needs.
Dedicated desks range from $400/month to $425/month.
Private office studios
We have a number of private office studios to suit teams from 1 staff to 8 staff.
These rooms are lockable, with natural light, high ceilings and timber floors with air-conditioning or the windows can be opened to capture refreshing breezes.
Private offices are available on 6 or 12 months leases.
Virtual office membership
Perhaps you don't even need a desk but you do need a good address.
Your business address could be the lucky '888 Brunswick St'!
We can receive your mail and let you know it's here. Virtual office memberships also include 50% discount on hot desks and meeting room bookings so this is a great way to give your business a professional location without the expense of a full office lease.
Meeting room
Perhaps you just need to pop in to meet a client once in a while. Body corporates often need a space for the AGM. Would you rather not have clients in your home lounge room?
We have a lovely meeting room that may work for you.
---